Maroondah Toy Library
Welcome to Mibase, Maroondah Toy Library's online system
Current members please login here Member Login
If this is your first time logging in please click here Email my Password
After receiving your login details and then logging in you will be able to see what toys you have on loan and when they are due back, renew your toys once for another 3 weeks, sign up for a roster duty, reserve hire toys, place holds on toys and view our toy catalogue. You are unable to renew your toys once they are overdue - please contact us and we will renew for you.
You will be emailed Toys Due reminders, Toys Overdue reminders and Membership Expiry reminders, and also be text messaged reminders about upcoming duties.
If you would like to cancel a rostered duty within 48 hours of a session, please contact us on 9723 0866 or enquiries@maroondahtoylibrary.org.au so we allow another member to sign up in your place.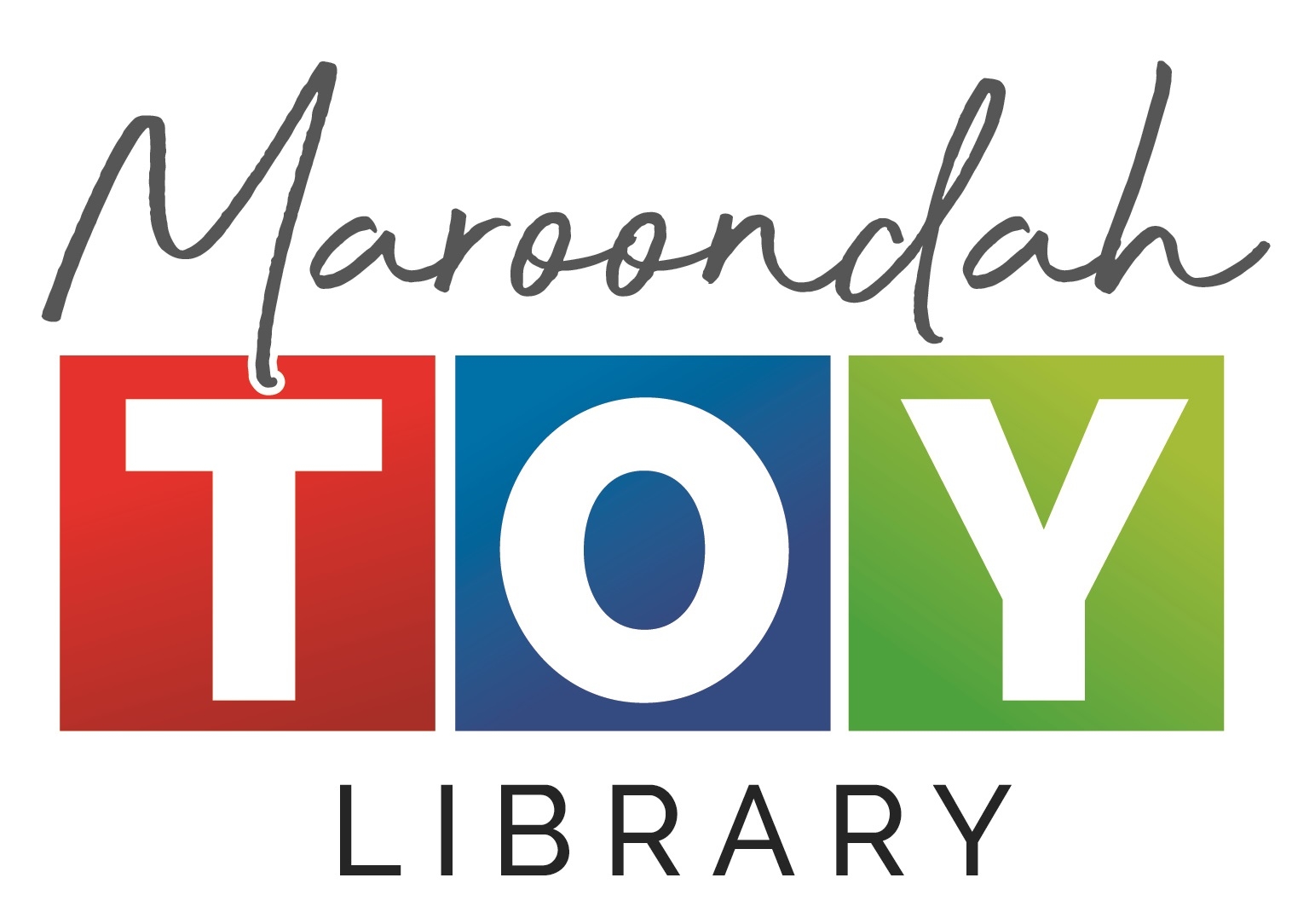 Opening Hours
Monday 9.30am-3pm
Thursday 9.30am-3pm
Saturday 9.30am-3pm (from 20 July 2019 open until 5pm)

* Closed public holidays and for 2 weeks over Christmas