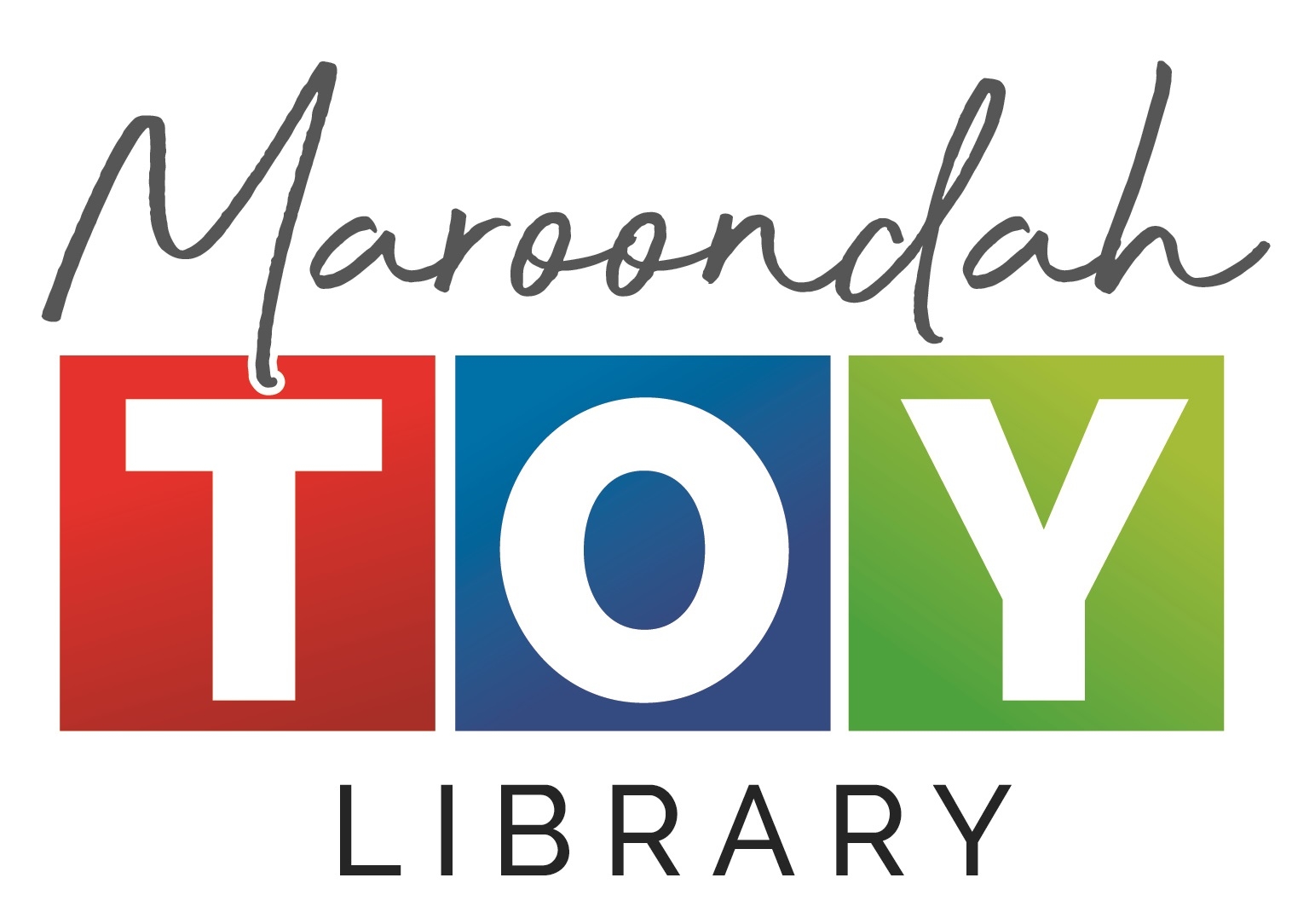 Opening Hours
Our regular borrowing sessions have been paused from Thursday 9 July.
From Tuesday 14 July we are pleased to offer a Click and Collect toy borrowing service for our members.
Members must clean all toys (including machine or hand washing fabric bags and puzzle sleeves) thoroughly before return and must book an Appointment via your member site to attend a session. For details, please see the Click and Collect page on our website.
Drop off/collect every Tuesday 10am-12pm, Thursday 1-3pm, Saturday 1-3pm
Drop off ONLY every Thursday 10am-12pm, Saturday 10am-12pm